A powerful platform for every layer of your Real Estate portfolio
REstack delivers the power of an institutional-grade Real Estate investment platform – without the significant capital and time that goes into implementing a solution.

Drawing on our decades of experience in Real Estate investment management, REstack has built a top-tier Real Estate investment platform that's broadly accessible to a wide range of RE operations.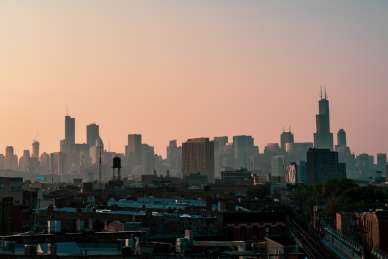 Every stack of your Real Estate investments

On one seamless, Yardi-powered platform
Investor Stack
Investor Portal
Our cloud-based portal provides investors with up-to-date information on their existing investments, including granular individual investment information, along with a comprehensive document management system to publish reports, tax slips, and other relevant documentation. Streamline your fundraising process with access to an advanced data room set up by our team for new investments or funds.
Investor CRM
Manage your investor relationships with our comprehensive CRM, with up-to-date real-time data that links all the way down to individual investment details, including property data, tenant information and KPIs. A single source for all relevant investor data, at last. Build modern data rooms for new opportunities with pipeline tracking.
Investment Stack
REstack provides all fund and investment accounting services using Yardi's Investment Accounting module. Using this module, we can roll up asset information, perform complex consolidations, report under multiple accounting standards, perform currency conversion, process capital calls, distributions, waterfall calculations and fee calculations, and provide geometric time-weighted returns for each investor and investment.
Along with our suite of customised YSR reports, and the ability to tailor the reports to meet your exact requirements, we can provide you with the timely information you need accurately, securely and at the click of a button. No lengthy month-end close, no reliance on complex spreadsheets. Just clarity and perfect control of your data – any way you want to look at it.
Asset Stack
REstack is not just a fund administrator or investment management platform. Leveraging Yardi's Elevate and Voyager products, managers have access to a robust platform that not only helps them manage investments but enables them to focus on the Real Estate with asset management tools. From portfolio management, construction management, leasing and tenant relations to debt management, REstack works with clients to offer a bespoke solution that focuses on their business.