Who is behind the REstack story?
Unlike other fund administrators, REstack is built for Real Estate, by Real Estate professionals with decades of experience managing complex data platforms, investor relationships, and assets for multi-billion dollar Real Estate funds.

We've been where you are now, and we want to help.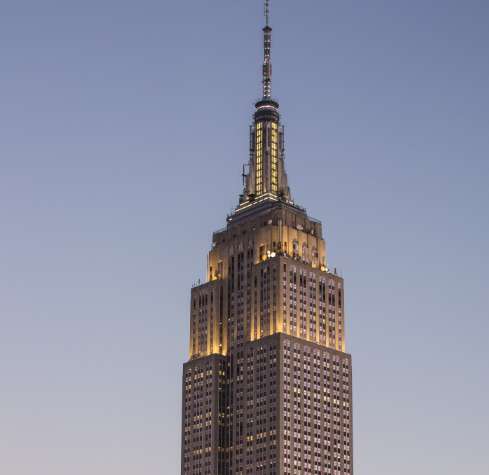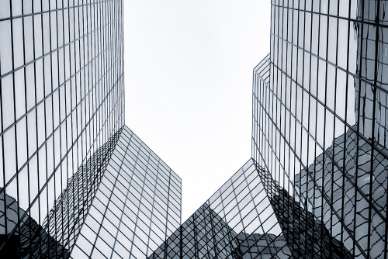 Why we're different
REstack bridges the gap between fund administration and technology
REstack delivers an integrated, tech-forward platform for managing your portfolio – designed from the ground up for Real Estate, by Real Estate professionals who have confronted the exact same challenges you face.
Built on a Yardi framework, REstack provides instant clarity for investors, streamlines tasks, reduces overhead, and allows you to smoothly scale your operations.
So you can focus on your Real Estate.
Paul's career in Real Estate and capital markets has spanned over 25 years. He is a Fellow of the ACCA, a CPA and has worked in over 20 countries, including the UK, Ireland, Netherlands, Luxembourg, the USA and Canada. He also holds a Bachelor of Accountancy from the University of Glasgow and a Master of Science in Information Systems Design from the University of Westminster.
Paul has extensive experience in structuring Real Estate funds and building platforms in Europe and North America and has worked with some of the largest Real Estate investors globally, including UBS Global Asset Management, Cushman & Wakefield, Land Securities, Kimco, Segro, Rynda Property Investors, Lennox Investment Management and Nicola Wealth Real Estate. Paul's expertise includes finance, investment analysis, systems implementations, business process engineering, structuring funds, debt negotiations and merger integrations.
Anthony entered the commercial Real Estate industry in 2008, following a successful career with one of the world's leading luxury hotel chains. Since then, Anthony has leased in excess of 1.5M square feet of space and transacted well over $1B worth of commercial Real Estate across North America. Anthony has also executed extensive capital programs in excess of $250M, including a project awarded the 2020 BOMA Canada TOBY Award – Renovated Building Category. Well established as a value-add and asset repositioning executor, Anthony regularly creates value and delivers above-market returns to investors.
For the majority of his career, Anthony has been focussed on asset management. He has had exposure to virtually all asset classes (self-storage, hotels, multi-family, industrial, office, and retail) and is well versed in numerous Real Estate strategies, including value-add, development, and repositioning. Anthony held senior positions and was a shareholder/equity partner at a Vancouver-based private equity Real Estate investment firm that grew from $450M (AUM) to over $4B (AUM) across three open-ended funds (GP/LP).
As an early adopter of proptech and technology, Anthony has championed and led the implementation of a number of deployments over his career. Anthony has served on advisory boards, participated in super-user groups, and received awards and recognition for his work in this space. He is regularly consulted by Real Estate investment managers and investors for insight into proptech and the digitization of Real Estate.