REstack is a real estate platform that serves the real estate investment community. Our tech stack integrates investor, investment, and asset-level data into a single ecosystem. With our expert fund administration and technology consulting services, REstack frees you and your team to focus on raising capital, acquiring assets, and maximizing returns.

REstack provides the platform and services you need to cut the slack from your tech stack. Book a quick discovery call with our team today!
Book a discovery call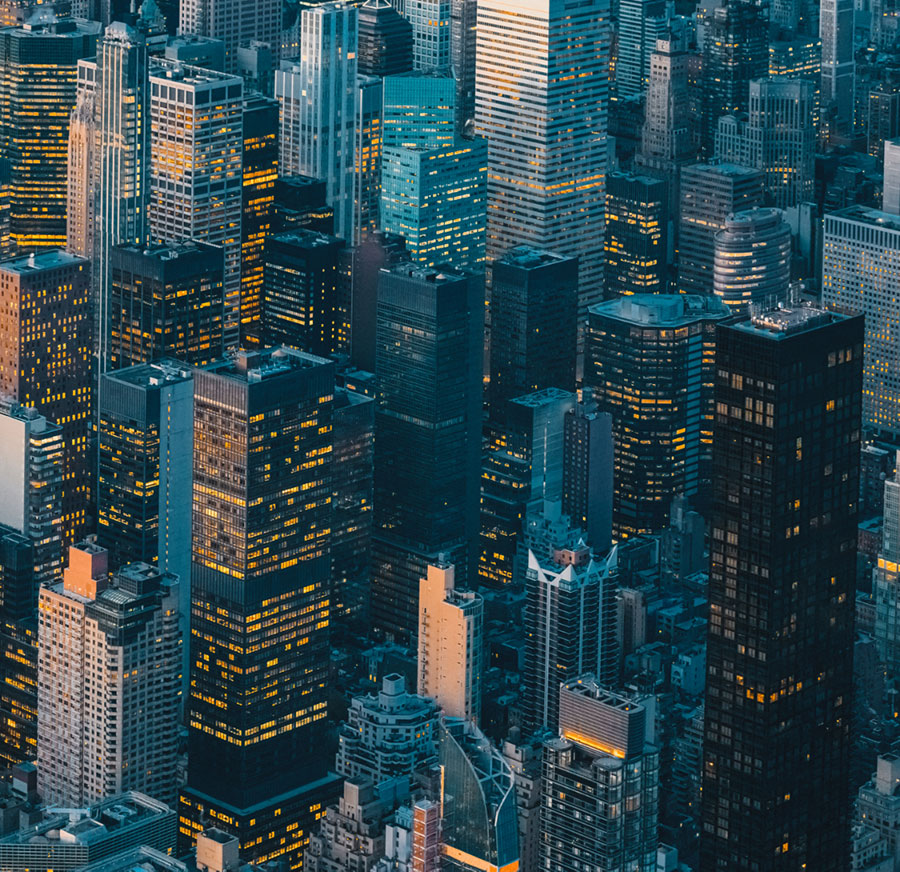 Real Estate-Specific Solutions From Industry Experts
Our team has built and grown real estate platforms for over 25 years. In that time, we have seen the tremendous cost – in capital and manpower – that often goes into deploying technology and data management. Historically, most of this work is done manually, with outdated technology, using little integration of processes and systems – a time-consuming and expensive solution. It's time to change that; many investment technology solutions exist, but these also require significant expertise to calibrate and deploy. Whether you manage $25M or $4B+, we have walked in your shoes. REstack paves the way for industry-leading investment platform solutions that provide real-time integrated data and exports.

Enter REstack.
Meet The Team
Yardi-Powered Real Estate Platform
REstack enables access to all the complex data from your real estate investments within one seamless platform. REstack leverages Yardi's industry-leading suite of solutions to provide stakeholders with unique dashboards, top-down customization, and time-saving efficiencies for every aspect of your investment portfolio. From large to small funds, our years of Yardi expertise enable us to build a platform solution tailored to your needs.

REstack delivers industry-leading results through one seamless, Yardi-powered platform:
Investor Stack
Are you struggling to raise capital and retain investors? Fix that with real-time records of all investor transactions and underlying investments. Manage investor relations on a cloud-based CRM and grant your investors increased transparency via a dedicated investor portal. Our focus on investor relations will enable your fund to create a new degree of trust and retention with your investor network.
Investment Stack
Are you challenged with tedious investment-level reporting? Using Yardi's Investment accounting module, our team can create customized investment accounting, administration services, and tax reporting, all distilled into a clear and cohesive framework. We focus on creating time-saving efficiencies at the investment level that allow you to focus on closing deals.
Asset Stack
Are you up to date with your investments at the asset level? By leveraging Yardi's Elevate and Voyager products, REstack's clients have access to a robust platform that enables your fund with asset management tools. Our platform provides portfolio, construction, leasing, tenant relation, and debt management tools all within one platform. Stay on top of your assets and ahead of the competition with the REstack platform.
View the platform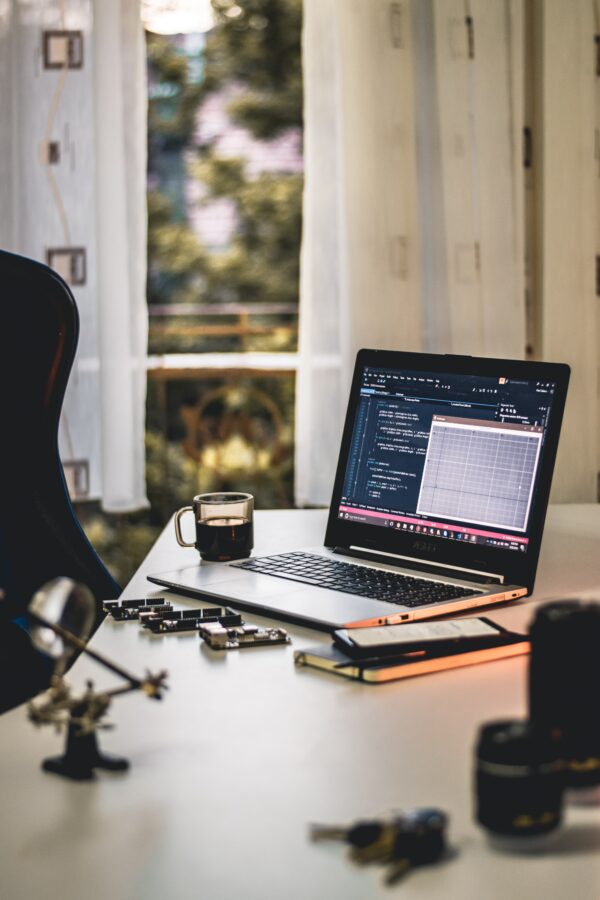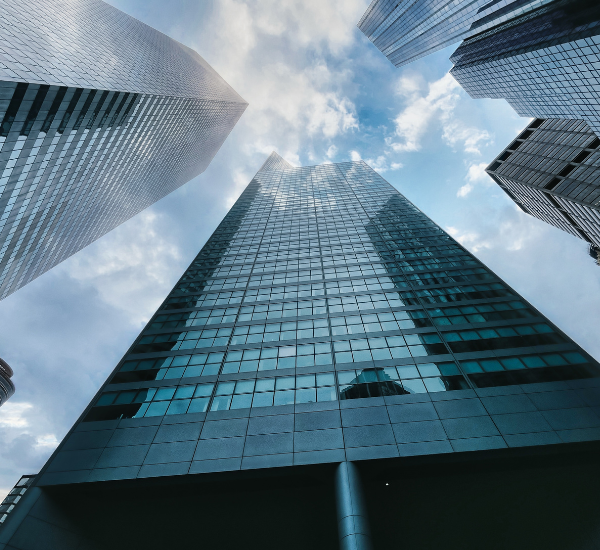 Optimize and Improve Your Yardi Instance or Configure, Implement and Deploy With REstack's Yardi Consulting Services
Are you overwhelmed by the complexities of Yardi? Are you considering a new ERP? REstack is a Certified Yardi Consultant who can assist with optimizing your existing Yardi instance. If you're considering a new ERP, we lead design, configuration, implementation, and support for real estate organizations nearing or who have already deployed Yardi.

Yardi stands as a purpose-built real estate platform to meet the requirements of real estate experts. It is a versatile toolbox streamlining property and asset management while transforming accounting, leasing, and development. However, integrating Yardi software effectively within your organization poses a complex and custom challenge. As Certified Yardi Consultants, we have the expertise to solve your problems and provide a path forward.