See your Real

Estate clearly.
REstack is a real estate operating platform that effortlessly integrates investor, investment, and asset level data into a single stack that every stakeholder can see. Combined with our expert fund administration services, REstack frees up you and your team to focus on building your portfolio and maximising the performance of your assets.
Book a discovery call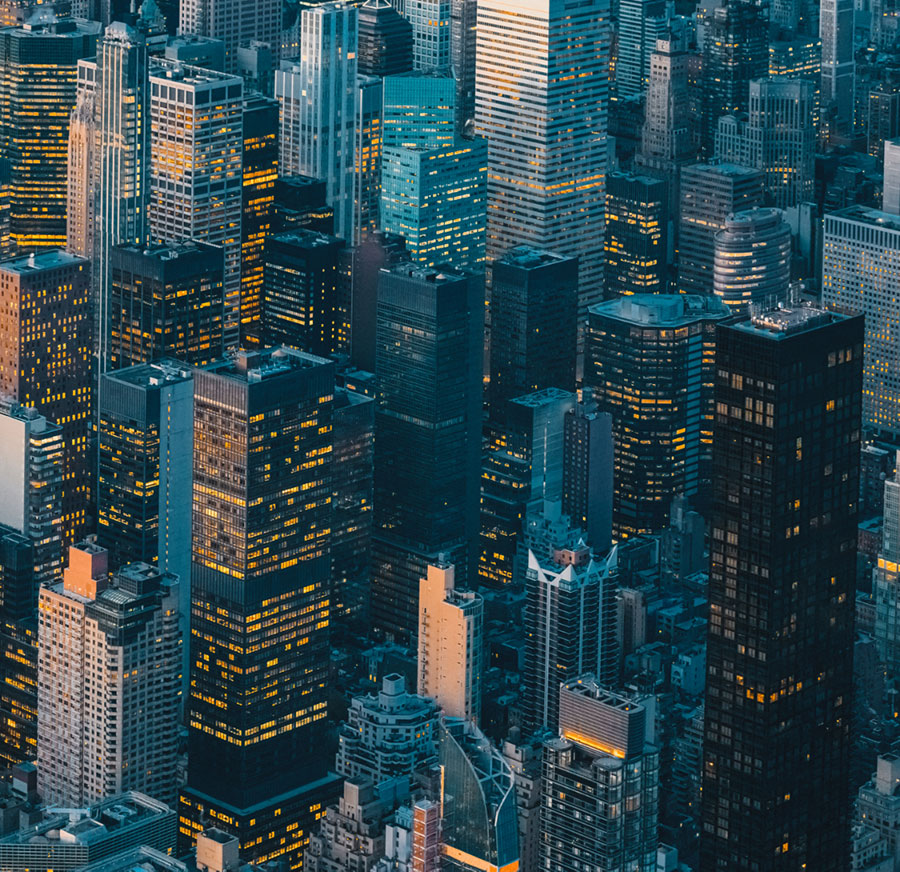 The genesis of REstack
Our team has built and grown Real Estate investment platforms for more than 25 years. In that time, we have seen the tremendous cost – in capital and manpower – that often goes into data management in our industry. Most of this work is done manually, with outdated technology, using little integration of processes and systems – a time-consuming and expensive solution. A wide array of proptech solutions exist, but these also require significant expertise to calibrate and deploy. There are few "single source of truth" solutions that provide integrated data and exports in real time.

Enter REstack.
REstack brings clarity—however you look at it.
REstack distills the complex data of your real estate investments into one seamless frame, with unique dashboards for every aspect of your holdings:
Investor Stack
View real-time records of all investor transactions and underlying investments. Manage investor relations on a cloud-based CRM and an online Investor Portal.
Investment Stack
Investment accounting, administration and tax reporting distilled into a clear and cohesive picture.
Asset Stack
Track all asset-level activity in a consistent, consolidated operating platform for property managers.
View the platform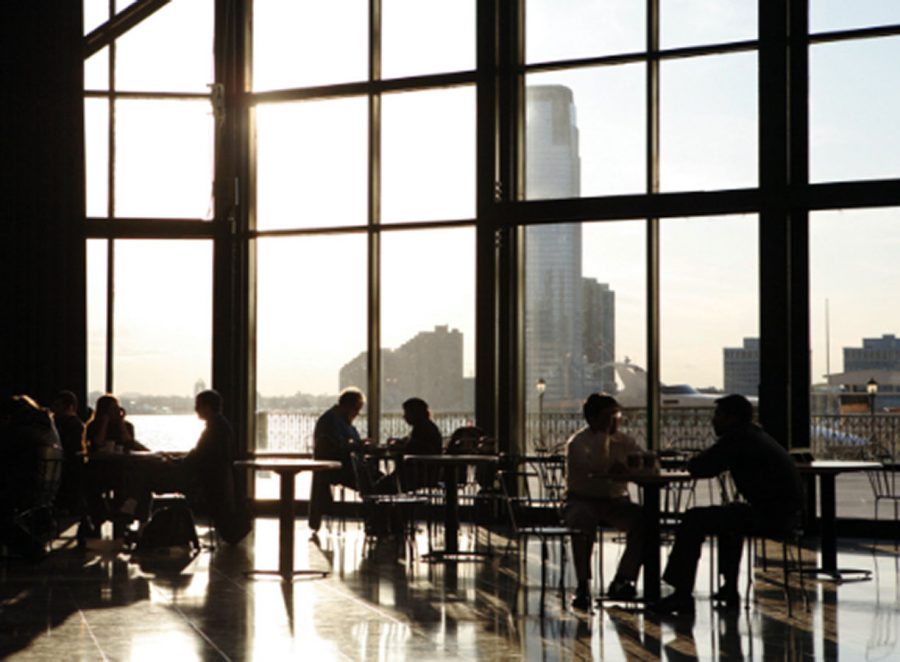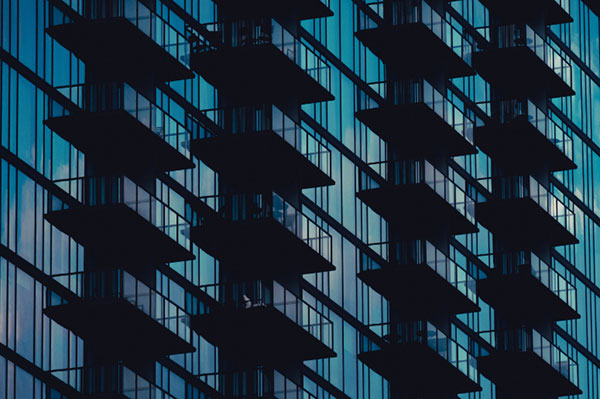 We've been where you are now. And we're here to help.
Our principals have built real estate investment management platforms across the globe for over 20 years. Whether you manage $25M or $4B+, we know what you're going through.